ぬかた体験村The accommodation in Okazaki city in Aichi Prefecture mountain experience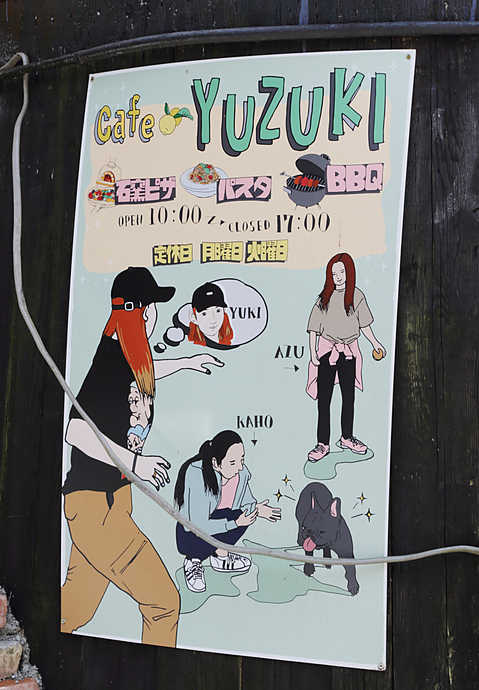 ※ After the cancellation of the emergency declaration associated with the new corona virus, we are doing normal business in consideration of ventilation, sterilization, etc.
↓↓Recommended menu is here. ↓ ↓ ↓

●Baked ice(Custard coffee flavor)

☆Price¥1,500

The phantom menu grilled ice is said to have been served at a coffee shop in the Meiji era.

Currently, the recipe at that time is unfortunately not left, but please enjoy the original baked ice of Cafe Yuzugi by all means, please try to taste the nostalgic feeling!

If you want to know about the history of baked ice, please go to the link below! Down arrow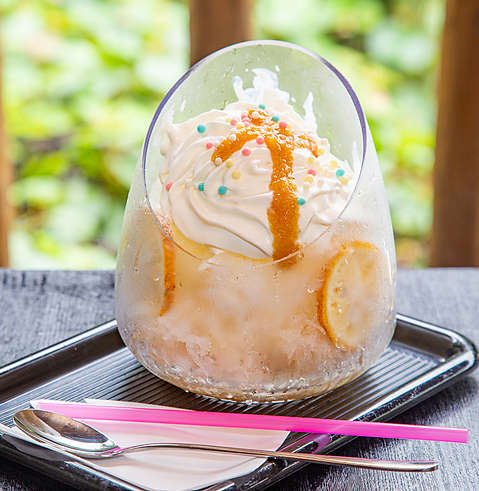 ● Shaved ice of sensui ice(Yuzu milk)

☆Price¥1,300
Using the super soft water natural water "Sensui" in the local Kumita area, it is a very "mellow" shaved ice that is a little different from others.

Using pesticide-free yuzu and yuzu syrup taken directly on your own farm,
Espuma milk on top of the syrup is an exquisite matching shaved ice with ice maroy and fruit acidity and milk sweetness.
There are also strawberry milk and blueberry milk (1,300 yen each)!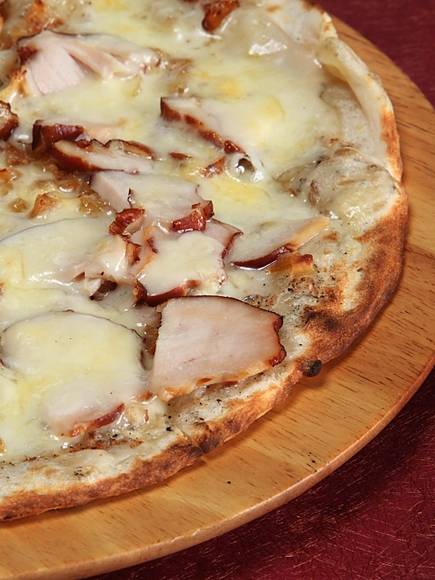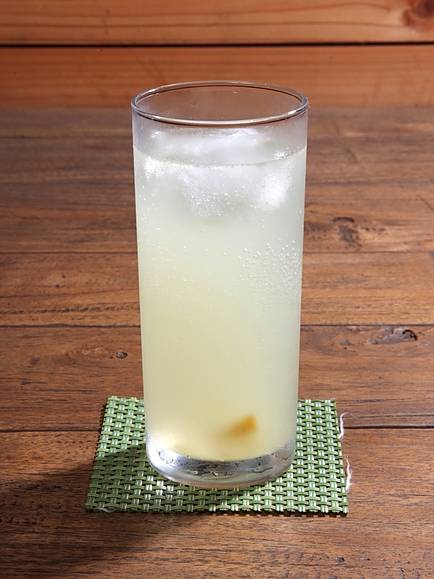 Original Products


Okazaki city land area off Gold Certified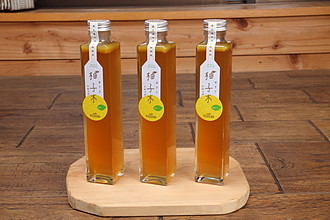 Citron(Paste, fruit juice and dried fruit)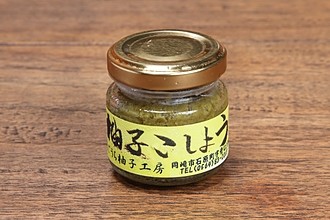 Yuzu kosho


カフェ柚子木Throughout the year, we use ingredients fresh yuzu juice


This page has been automatically translated. Please note that it may differ from the original contents.