ぬかた体験村The accommodation in Okazaki city in Aichi Prefecture mountain experience

'' Hidden' ' Okazaki harvest experience 2018 second secondary recruitment begins!
Cost ¥ 9000 (owner of the Citron tree with [1-year])
Secondary offering of summer '' hidden' ' Okazaki harvest experience has started!
You can experience the following programs in the secondary offering.
★ 7/1 ~ tea and tea experience, compared to drinking green tea
★ 9 March-11 March
[Common] mushroom picking
[Select one below A.B plan]
[Plan A] with yuzu pepper
"Plan B" yuzu syrup
★ Citron tree owner rights (1-year)
Become the owner of yuzu 木丸 each one.
★ original "Poker ice" voucher giveaway
↓ ↓ ↓ ↓ ↓ ↓ ↓ ↓ ↓ ↓ ↓ ↓
Click here to sign up for "experience"hidden"Okazaki harvest 2018"
↑ ↑ ↑ ↑ ↑ ↑ ↑ ↑ ↑ ↑ ↑ ↑
* ↑ fly Palace Cape Park's application Web site.
Please check the link below, for more details ↓
* See Okazaki Poker ice road "starting on 7 / 21!
★ cool grin heaven a mellow flavor.
Boasting the best mellow"Holy water"(View.) that bran had brand name spring water made the excellent Poker ice.
Bran was poker experience-Mura, on the ice this"Holy water", And then use theYuzu
、
Blueberry
、
StrawberryThe increasingly using homemade syrups and sauces for every taste.
Poker and chiffon do nuts and milk sauce on ice overhead
Poker in addition to pudding are hidden in the ice, both the taste is perfect!
Seventh Heaven experience why not you too?
Poker ice (citrus, Blueberry and strawberry)¥ 1000The experience can be!
★ experience program where you can enjoy this month
And Okazaki ouhann pudding making experience pair 1,800 yen about 1 hour
And Okazaki おうはん bait do experience 1 cup 100 yen from time to time
And me making tea ¥ 1,500
-Mochi experience 1-2 kg ¥ 4,000 upon reservation
Bran had experience village map ☆ (see the numbers in the above map)
1 Cafe Citron tree (meal, souvenir)
2 Okazaki おうはん (chicken) fureai Park
3 Garden of yuzu (yuzu Hunt)
4 Okazaki tea (tea experience)
5. trials & events corner
6 car park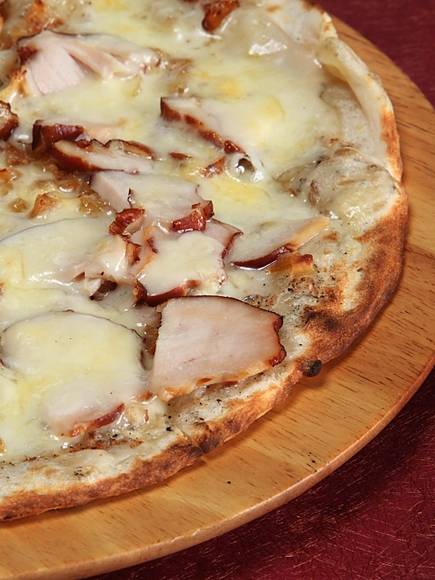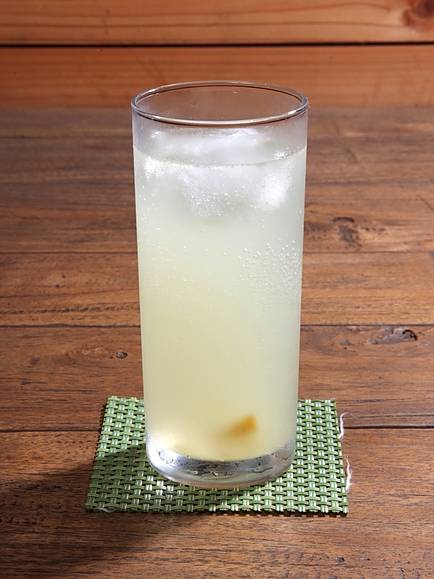 Original products


Okazaki city land area off Gold Certified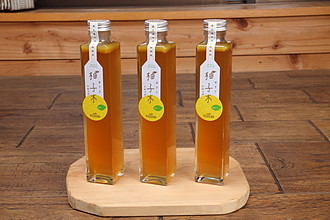 Citron(Paste, fruit juice and dried fruit)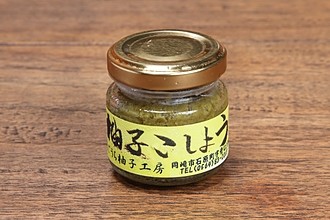 Yuzu kosho


カフェ柚子木Throughout the year, we use ingredients fresh yuzu juice

This page has been automatically translated. Please note that it may differ from the original.