ぬかた体験村The accommodation in Okazaki city in Aichi Prefecture mountain experience

-Yuzu syrup making
Time:11January-December
First of all, we harvest the yuzu on their own after the ripe yuzu scalping and have experience, such as jars with raw sugar.
* Syrup itself completed a 1-2 week.
シロップ1瓶と持ち帰り柚子5個入りで¥1,500
★ experience program where you can enjoy this month
And Okazaki ouhann pudding making experience pair 1,800 yen about 1 hour
And Okazaki おうはん bait do experience 1 cup 100 yen from time to time
And me making tea ¥ 1,500
-Mochi experience 1-2 kg ¥ 4,000 upon reservation
Bran had experience village map ☆ (see the numbers in the above map)
1 Cafe Citron tree (meal, souvenir)
2 Okazaki おうはん (chicken) fureai Park
3 Garden of yuzu (yuzu Hunt)
4 Okazaki tea (tea experience)
5. trials & events corner
6 car park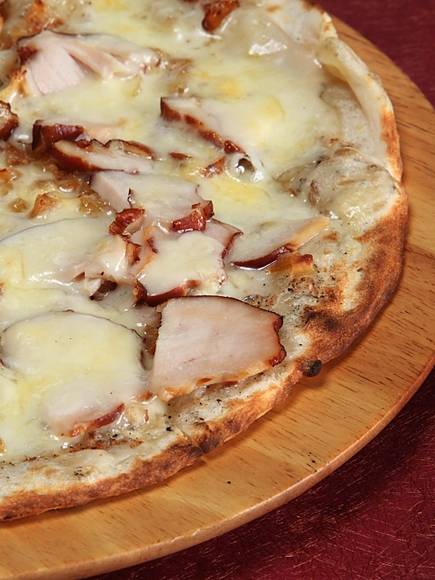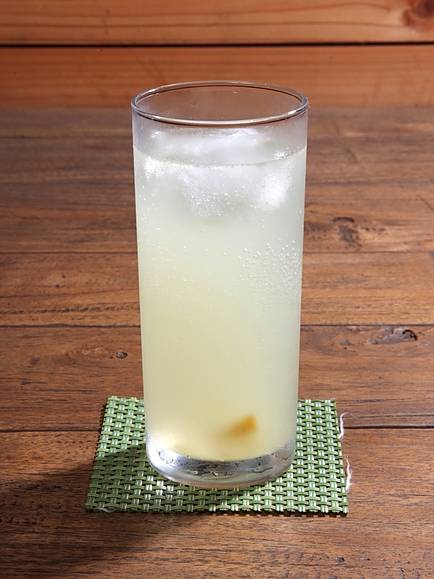 Original products


Okazaki city land area off Gold Certified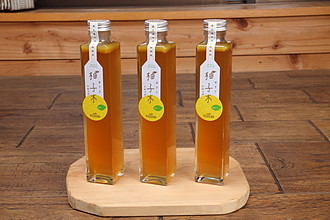 Citron(Paste, fruit juice and dried fruit)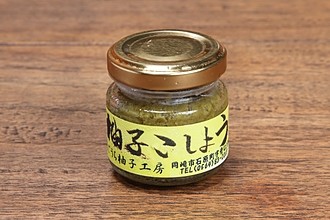 Yuzu kosho


カフェ柚子木Throughout the year, we use ingredients fresh yuzu juice

This page has been automatically translated. Please note that it may differ from the original.