※ All prices on this page are tax included.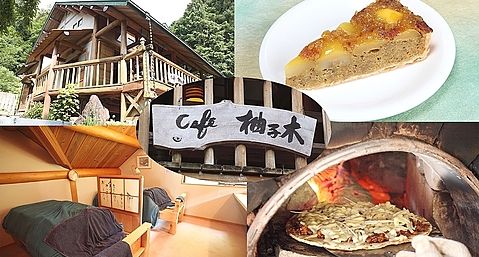 カフェ柚子木Has spent over 29 years, organic, organic, grown with yuzu drink, suites, products and offers. There is also lunch with seasonal ingredients if you do seasonal menus and reservations.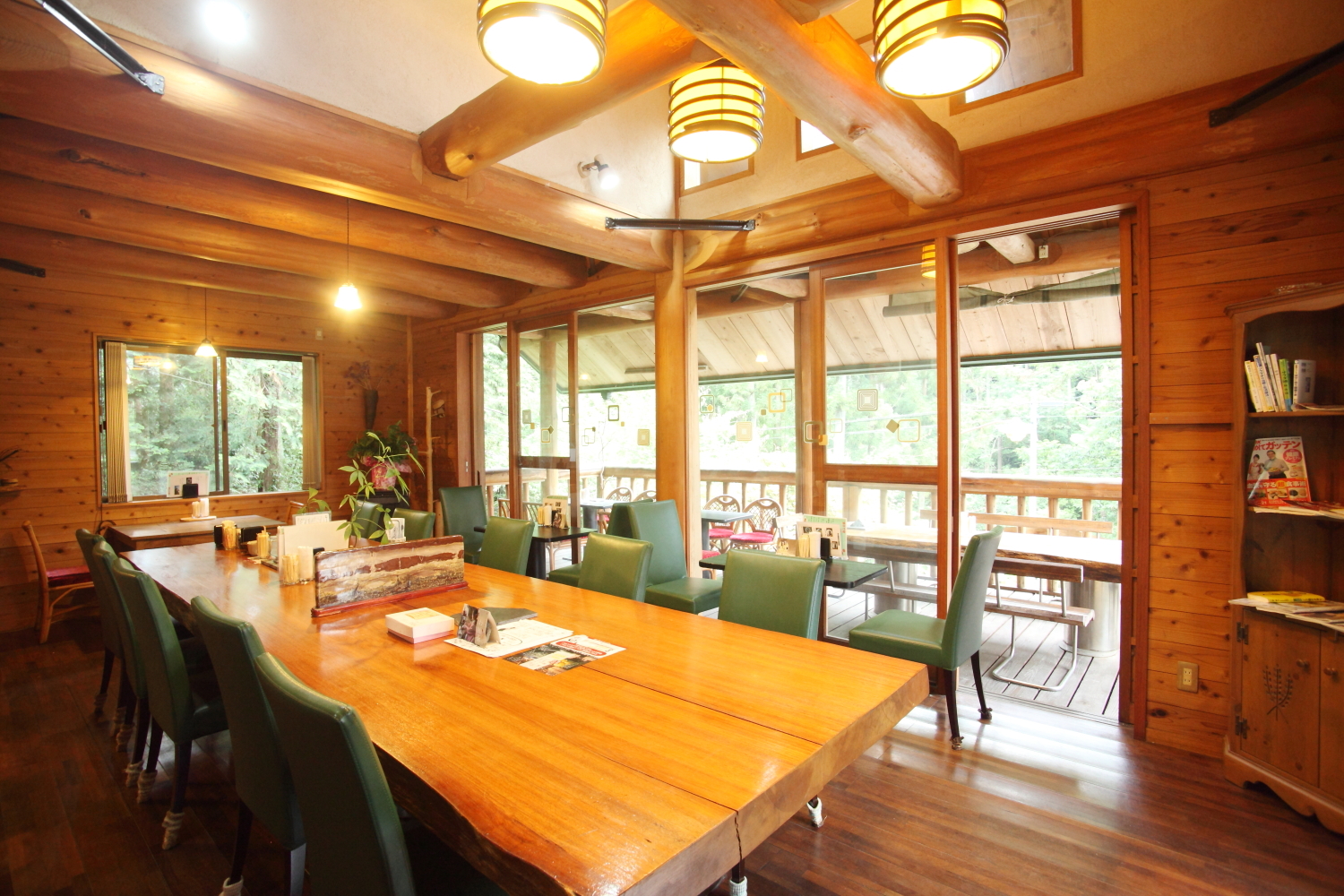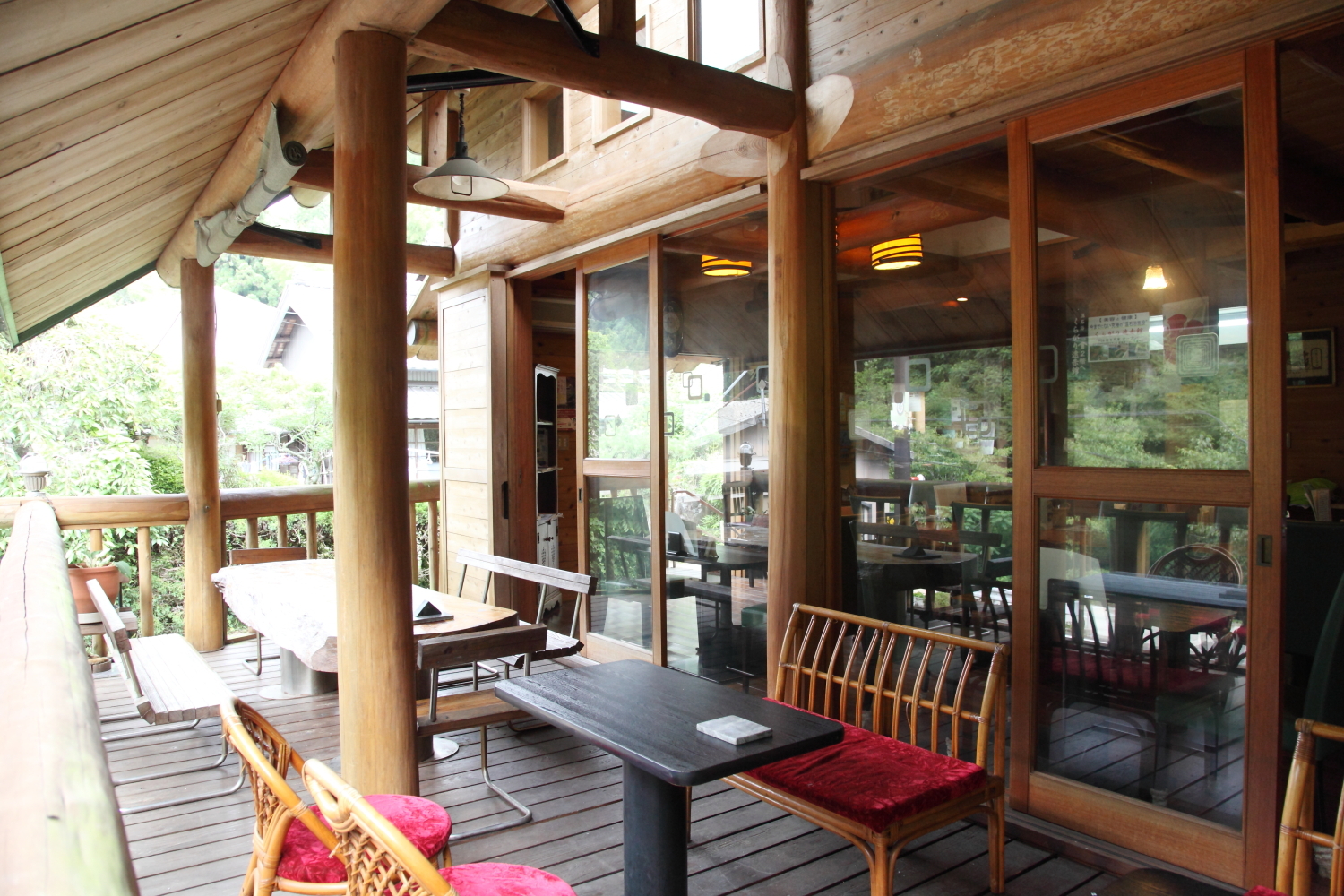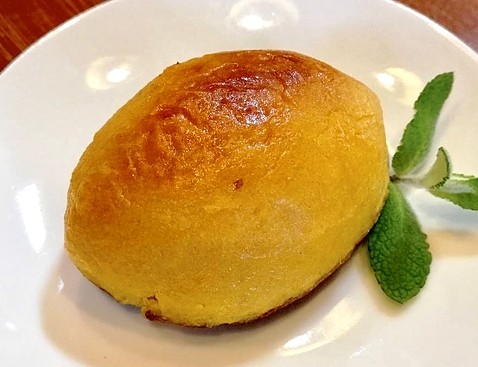 Sweet Potatoes with Anning Potatoes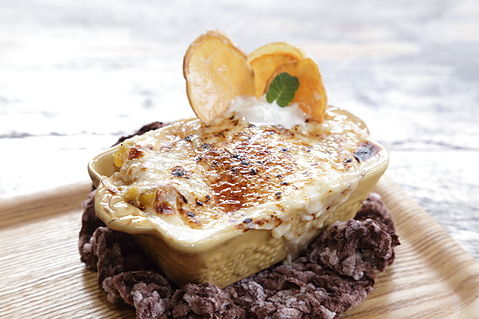 Baked also brulee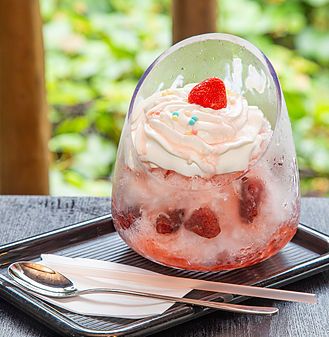 Strawberry Milk
Blueberry Milk
Baked ice(Custard flavored with persimmons)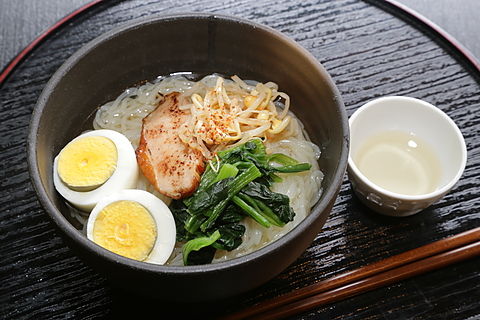 Cold noodles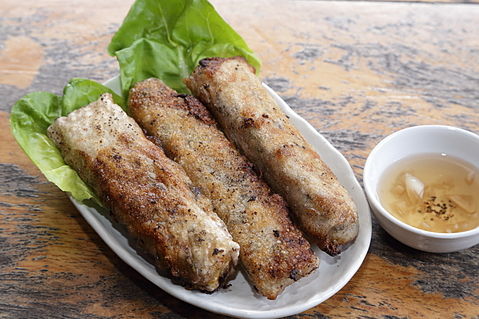 Vietnamese Spring Rolls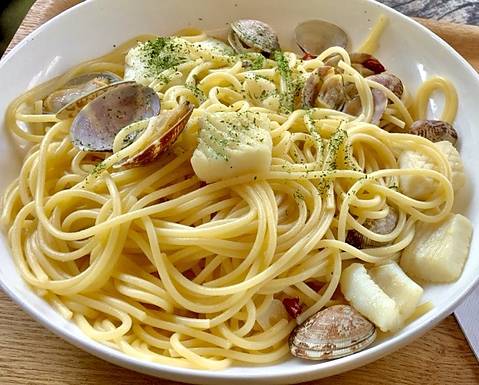 Eggplant Pasta Seafood Peperoncino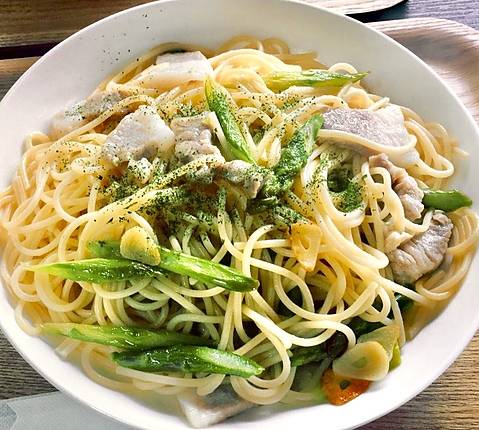 Eggplant pasta with homemade pachetta and asparagus peperoncino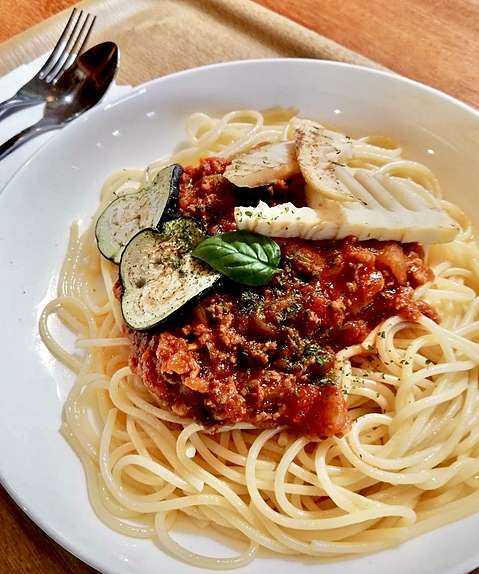 Eggplant pasta with seasonal vegetables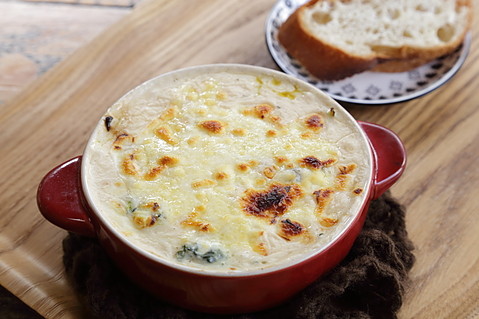 Homemade gratin baked in a far-red stone kettle(Salmon and spinach)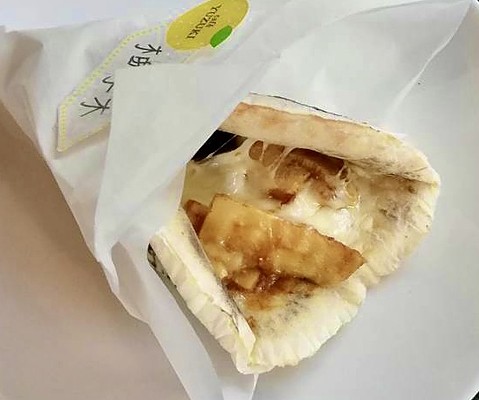 Nukata Curry Bread
This page has been automatically translated. Please note that it may differ from the original contents.