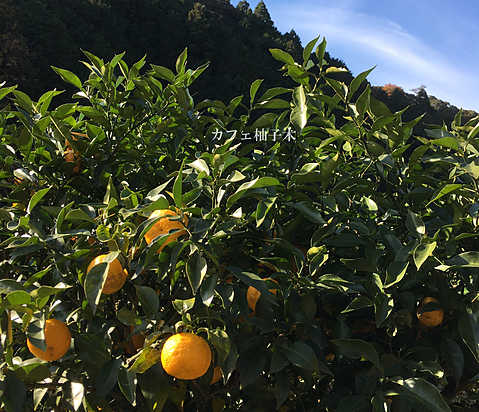 * Citron tree owner recruitment started!
★ Bran had experience village is now recruiting years owner of the Citron trees!

-Cost yuzu trees 1 ¥ 10000 present (1 year)

★ Yuzu bears fruit from the trees became the owner, all can take home! (11 days)
* One from roughly 100-150 ball yuzu can be harvested.

★ harvested Citron in village experience at yuzu citron syrup making and use.
* Experience rates owners ' special plans available!
And usually experience are fixed amounts, but owners who reduces the amount limit.

For more detailed information, please contact us via our contact form and phone.



★ぬかた体験村But to harvest plantations guests picking customers. You can enjoy the experience such as syrups, seasonings, and suites using ingredients harvested in there. Can also experience making original pudding using the contact experience with Okazaki ouhann (chicken) and collection of eggs.

Okazaki Mono excellent experience Corps 2020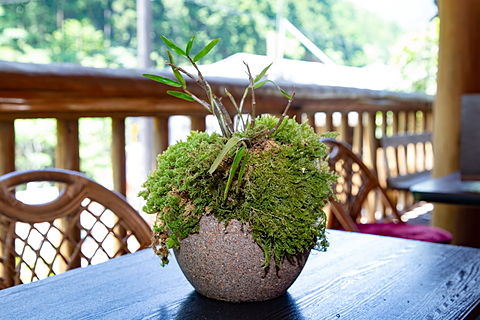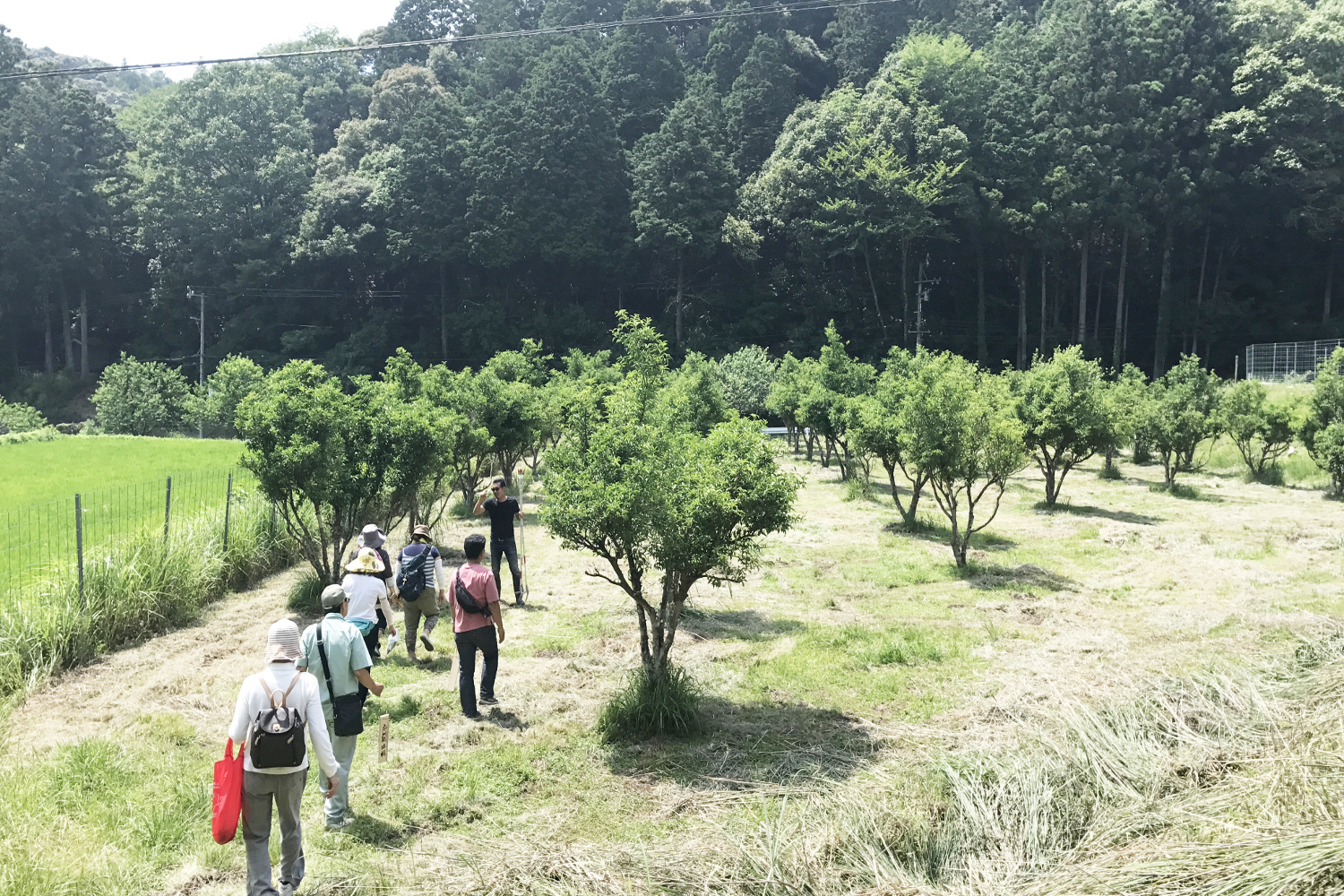 Landscape with a yuzu citrus, sweet fruits grow pesticide-free, is very difficult.
Natural disasters, such as insects, diseases, wounds, weeds, and Typhoon.
"If Citron pesticide miracle" and I was.
Pesticide-free organic told the miracle continues our more than 25 years.
Enjoy the Citron grown in importance and boasts views.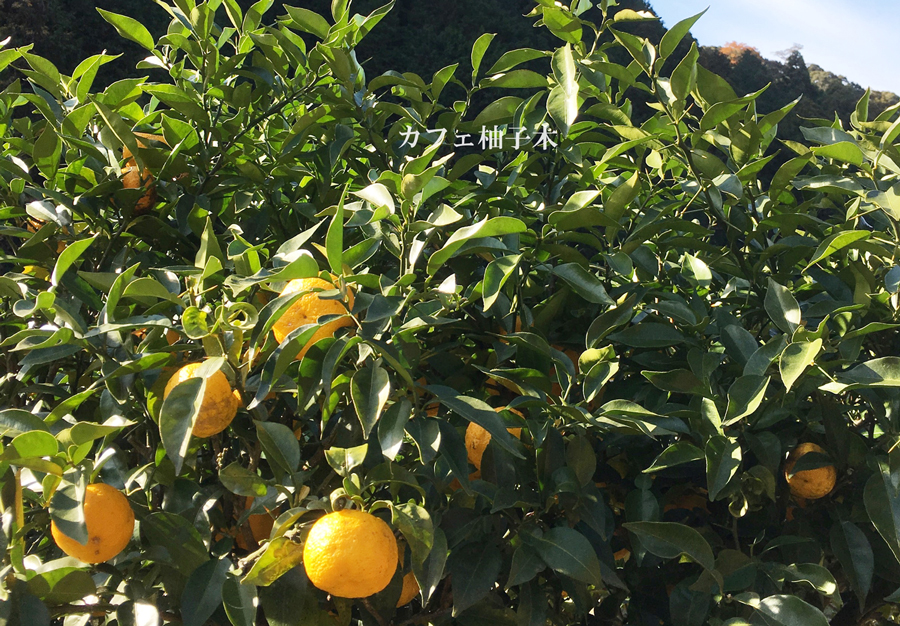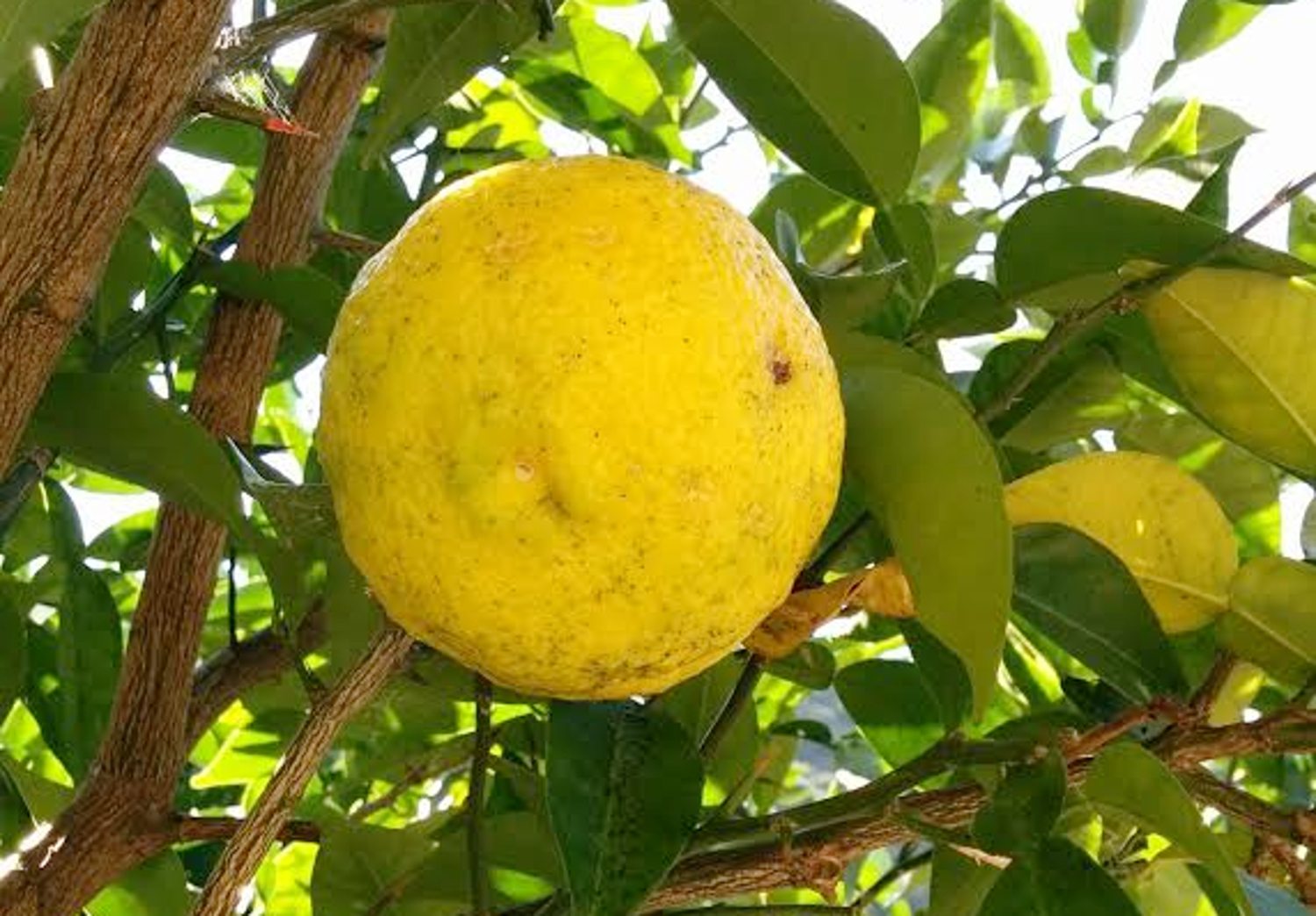 ※ぬかた体験村では柚子狩り体験をする事が出来ます。
体験可能な時期は11月~12月初旬まで、
お持ち帰りの柚子が8個付いて「¥800」で体験が出来ます!
※JAF会員様は会員証提示で本人様に限り¥100引きとなります。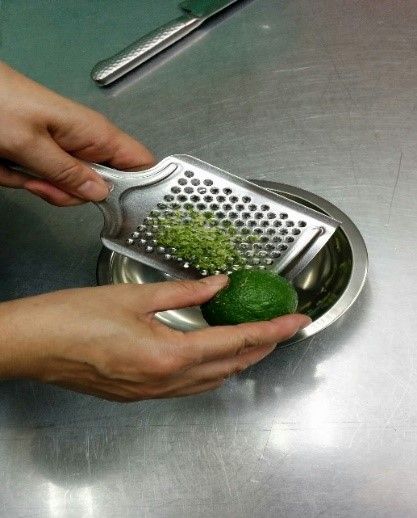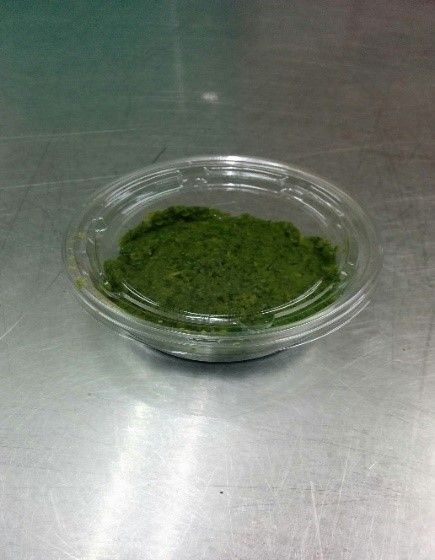 -Yuzu syrup making
Time:11
月~12月 価格
:1,500Yen
First of all, we harvest the yuzu on their own after the ripe yuzu scalping and have experience, such as jars with raw sugar.
* Syrup itself completed a 1-2 week.
シロップ1瓶と持ち帰り柚子5個入りで¥1,500
※JAF会員様は会員証提示で本人様に限り¥100引きとなります。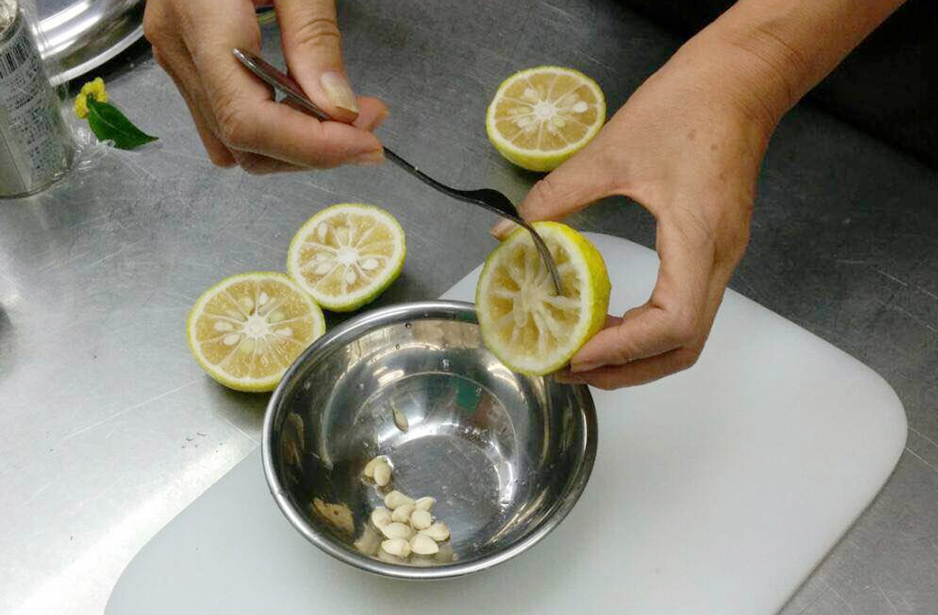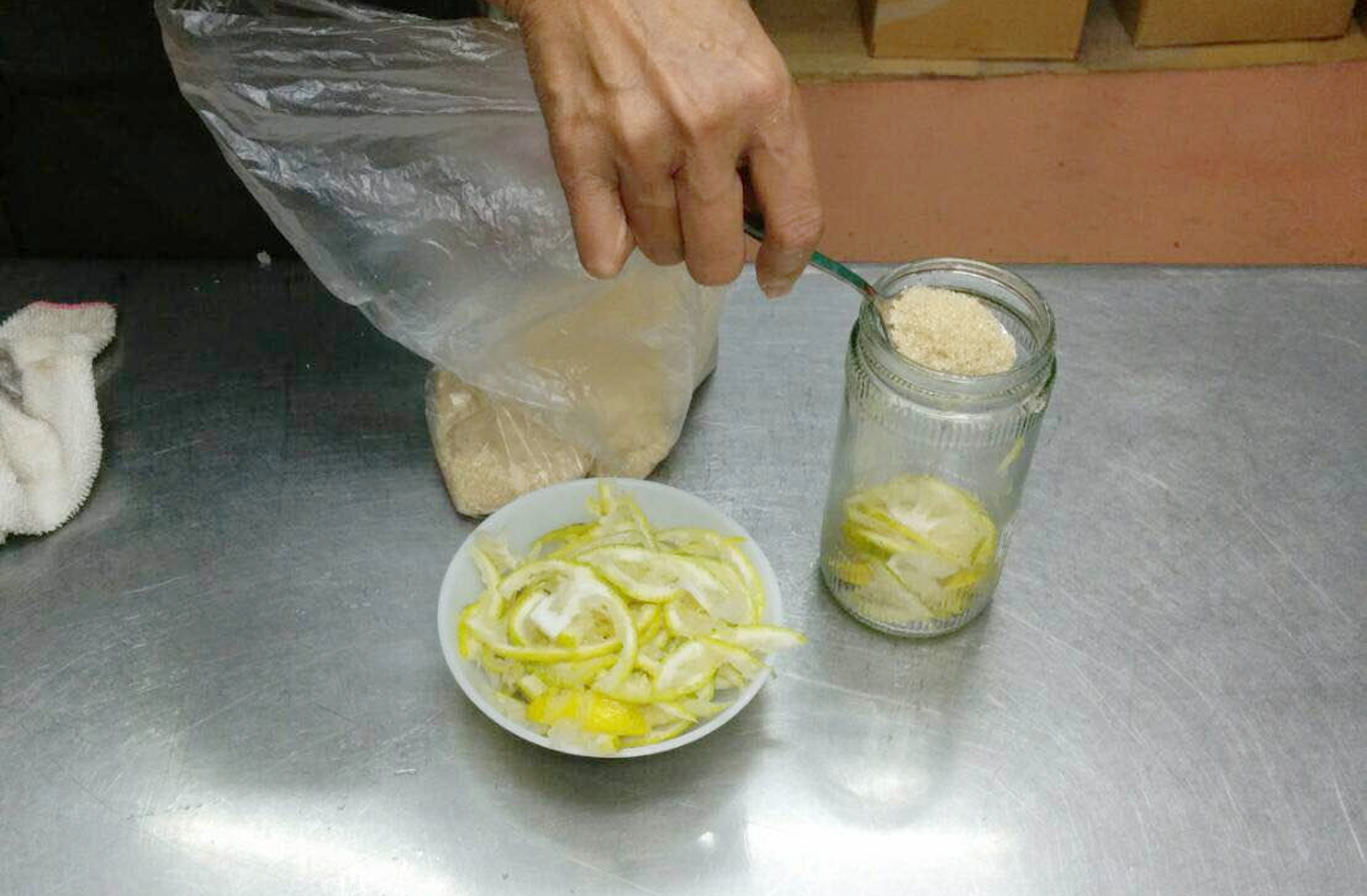 -
Okazaki ouhann fureai Park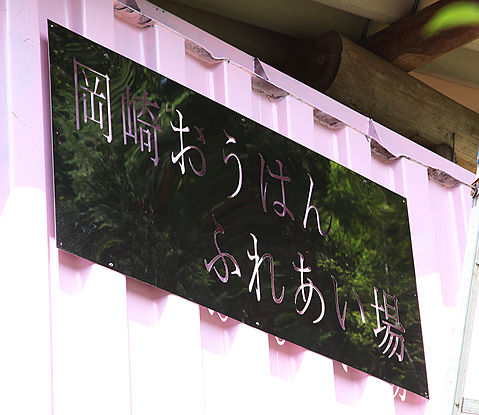 Frequently asked questions-Okazaki ouhann
About Okazaki ouhann
"Okazaki ouhann" are bred for Okazaki culture and eating habits in the research institutes of the country "independent national livestock breeding Center Okazaki station", was developed.
An obsession with Okazaki ouhann
"Okazaki ouhann" the chicken health in mind, and has its own feed formulations with natural ingredients such as corn turned head, sticking to the bait shop (OTA shopping) didn't back genetically modified feed, soy and seaweed EM fungi.
As a result, "Okazaki ouhann" can safely eat.
Three times their normal feeding days (120 days-140 days order) over the growing meat is elastic, solid taste in high quality fishy is not desired.
Okazaki ouha "peace of mind, safety and reliability.
"Okazaki ouha" is based on support and development of a national research institution "independent national livestock breeding Center Okazaki station" OTA shopping production and distribution for "peace of mind, safety and reliability" of high food.
2012Held at the Tokyo Big sight, "2012 Japan meat industry fair" of jidori brand chicken eating contest, voted on the award.
Examination is only burn the pre-salted chicken thigh meat on the cooking method, taste the pure texture and taste of the meat.
2In the days to the general public for about 500 people participating in our review, "Okazaki ouhann" had we won the award.
※ぬかた体験村では、岡崎おうはんの餌やり体験も行えます。
Price:
1カップ 100円 随時受付
This page has been automatically translated. Please note that it may differ from the original contents.